H5mag releases version 2.6.9
Release date: February 9, 2017
Picking a good web font brings life to your written content. In this release we make it easier to manage your webfonts! You now get a clear overview of the fonts & variants you've installed and we've integrated with Google Fonts so you can now search directly from within H5mag Studio.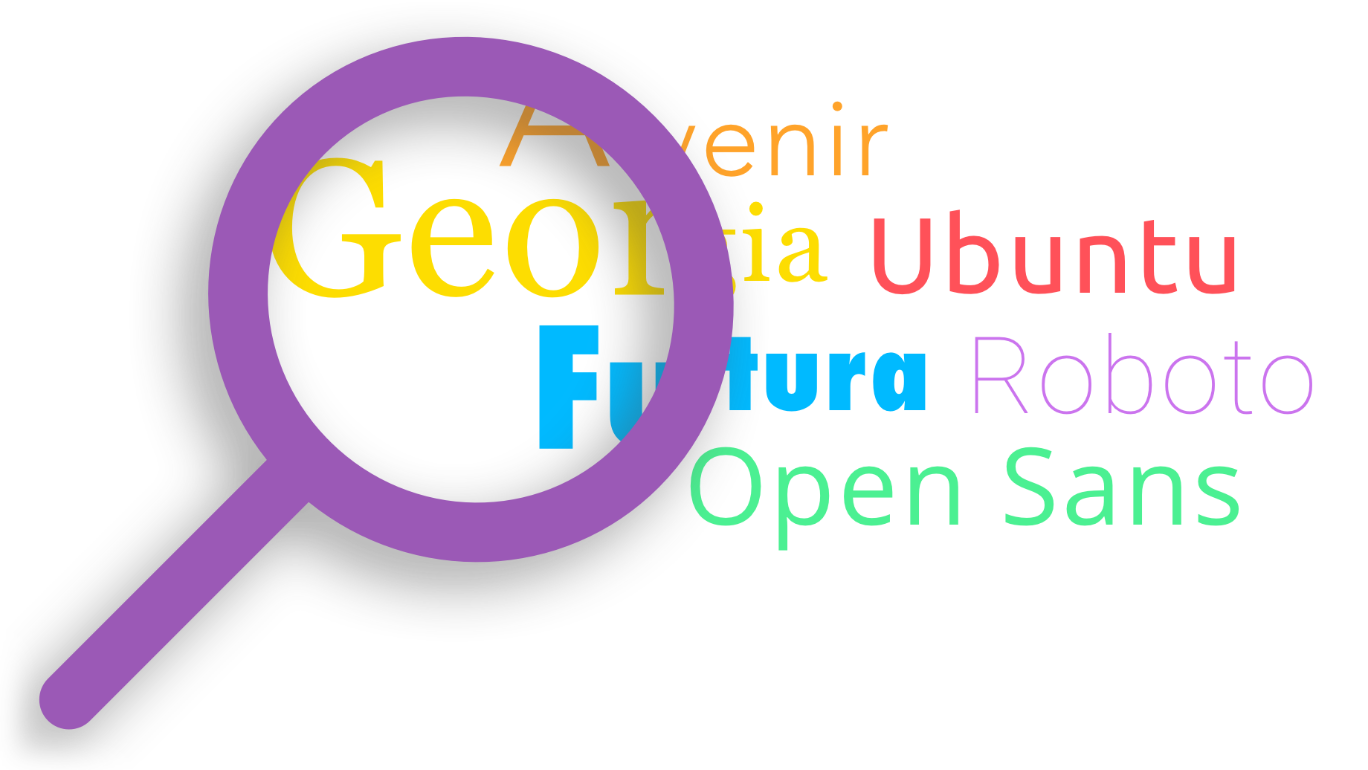 What else is new in version 2.6.9
We've updated the default mobile artboard to better match current mobile devices. A bleed line has been added to indicate where smaller phones will display content 'below the fold'.
Changes in styling for an area now also mark the corresponding tab as changed, making it easier to see where changes were made.
Fixed an issue that prevented the SoundCloud area from working with playlists (thx Dego!).
Fixed an issue where the editor would stop working with a corrupted area name (thx Jonas!).