H5mag releases version 2.6.26
Release date: September 14, 2017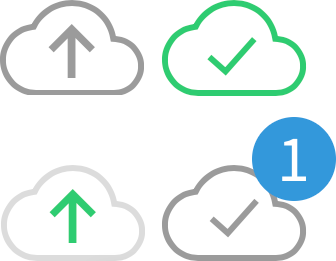 With this update, you get a quick indicator to see how many unpublished changes you have!
When the publish icon is green, everything you have created is also visible for your readers. When you've made changes to the edition that are not yet published, the icon will show a blue indicator.
What's new in version 2.6.26
Added an indicator which shows the current publication status.

The Bookshelf Homepage now shows all editions from all languages when no language has been selected.

Fixed an issue where the last article in the table of contents was partly hidden.
Fixed an issue where an article with external resources would cause juddery scrolling.